We are proud over our adaptable collaboration between development teams who write code and IT operations teams who deploy, manage and administer applications. Therefore solely focused on creating the most creative context for effectiveness in projects.
We integrate software coding, testing and deployment processes, reducing environment variables so development and deployment are more predictable and more efficient.
We are making software development and deployment scalable by automating as many processes as possible.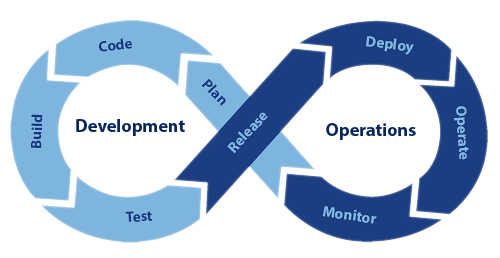 Resources
We provide technical resources and talent to handle your projects.
Both internal and subcontracting for larger projects.
Web Developer
Mobile Developer
Software Engineer
Technical Architect
Project Manager
UI/UX Designer
Quality Assurance Tester
System Administrator
Database Designer/Developer
Also to be integrated with and managed by your existing team as you see fit.
Environments
| | |
| --- | --- |
| OS | Linux, Windows, Android and IOS |
| Databases | Oracle, SQL Server, Sybase, MySql and Mimer |
| Web | HTML, Java, Javascript, PHP, Ruby on Rails, Oracle WebLogic Server and APEX |
| Programming | PL/SQL, SQL, Java, C, C++, C#, XML, Python, Perl and Bash |
Your partner in IT success
Turning Pages Consulting designs, delivers and supports IT solutions that optimize your business results.