We build custom software for business.
We make it easy, quick and cost effective.
We specialize in databases, Web sites and mobile apps.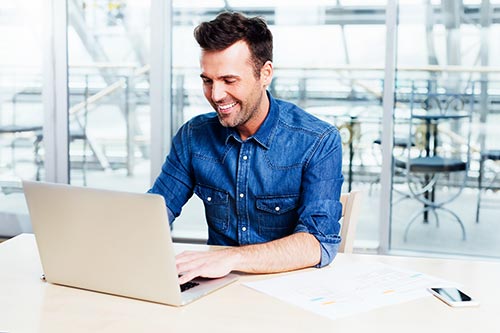 Contact us to find out more on how we could add value to your company.
After more than 30 years in the IT business, we know how to use technology to solve business challenges for all types of companies.
Founded in 1986, Turning Pages Consulting designs, delivers and supports IT solutions that optimize business results.